OMC is committed and dedicated to all aspects of Quality where the objective is optimum Customer satisfaction. We believe our services range offers major advantages to our customers due to the range of the services provided.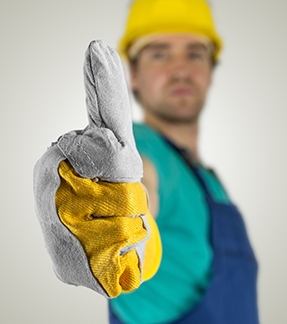 Furthermore, in order to maintain our prominent position within the service sector, service quality can only be considered as one aspect of our commitment. Therefore, OMC LTD. is committed to:
Continually improve the effectiveness of the quality management system.
Enhance the expertise of our people by periodic training.
Search for the best and most consistent suppliers.
Invest in the best available technology and facilities.
Comply with all statutory requirements.
آ OMC shall provide unconditional support to all our current and future customers allowing them to capitalize on the advantages of our services range.
OMC will not compromise on any aspect of quality and are committed to providing excellent standards of service to ensure customer satisfactionآ levels are relentlessly enhanced.