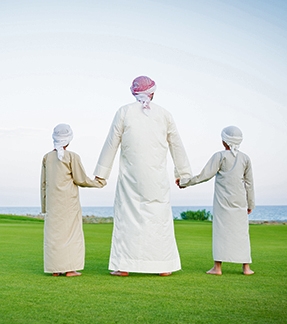 Environmental regulations relating to the activities of this Organization.
It is our organizational policy to carry out all measures reasonably means, exceed or develop all necessary or desirable requirements and to continually improve environmental performance. Therefore, OMC LTD. will:
Comply with relevant environmental legal and other requirements, corporate guidelines and implement proactive self-monitoring to ensure compliance.
Consider all environmental aspects during planning and decision making process.
Promote environmental awareness amongst employees and management.
Commit to prevention of pollution.
Minimize material and energy wastage.
Use efficient and environment friendly materials.
Control noise emissions from operations.
Minimize the risks to the general public and employees from operations and activities undertaken by the Organization.