Why choose the rest when you can have the best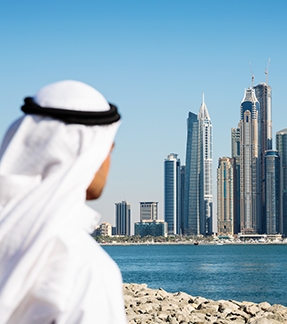 The simple answer is that with 10 years of local market experience, and thousands of satisfied clients OMC are tried and tested.
OMC LTD. Services is continually growing.آ  It is growing in expertise, it is growing in staff numbers, it is growing in prestige projects and it is growing in customer satisfaction. The reasons for this are many and varied.
We develop and nurture long term partnerships with our clients. This is achieved by ongoing communication, adopting a policy of transparency and delivering what we promise on time and on budget.
Added to this we benefit from the knowledge and expertise of our staff, management and their financial support which enables innovation.
And finally the mutual respect between our company and our staff.آ  Staff welfare is one of our core values and with this focus we maintain a main body of skilled, trained, motivated staff with low staff turnover.