Now a KSA leader in the Multi Service Provider industry, OMC LTD. is proud of its 10 years history and humble beginnings.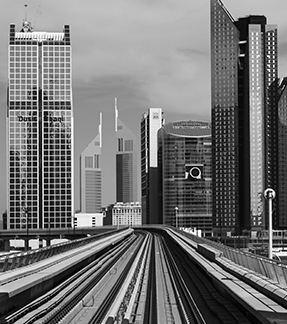 Today OMC LTD. Services KSA is a fast paced, high-tech multi service provider delivering a top quality service to our clients.
The company now employs over 1,000 personnel across 6 main divisions and has an established and trusted name within the Middle East.
OMC LTD. was founded in KSA in 2005 by our Chairman Omar Ahmed Al-Mohsen with a small team of staff.آ  With dedication, motivation and hard work the company has evolved to what we see today but our core values of quality and customer satisfaction remain unchanged.
Proven track record
Executed innovative projects
Excellent client/staff retention