Established in 2005, OMC LTD. offers an extensive of services to esteemed clients across a spectrum of industries.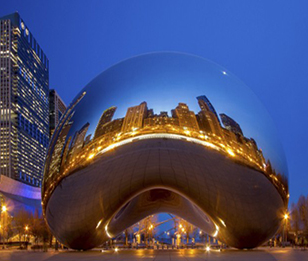 With a trained and professional workforce of over 1,000 employees and growing, OMC LTD. maintains a significant number of properties and provides a wide array of services to the entire Kingdom of Saudi Arabia.
As we continue to make substantial progress, we have established valuable partnerships and are committed to driving positive change.
Going forward, we will continue to seek growth and develop our business divisions by embarking on new projects and deliver those in the pipeline.
10 years of operation
Established 6 service divisions
Long term relationship with the client
Flexible approach
ISO 9001 : 2008 Quality Management System on Process